TRANSFORMATIVE TRAVEL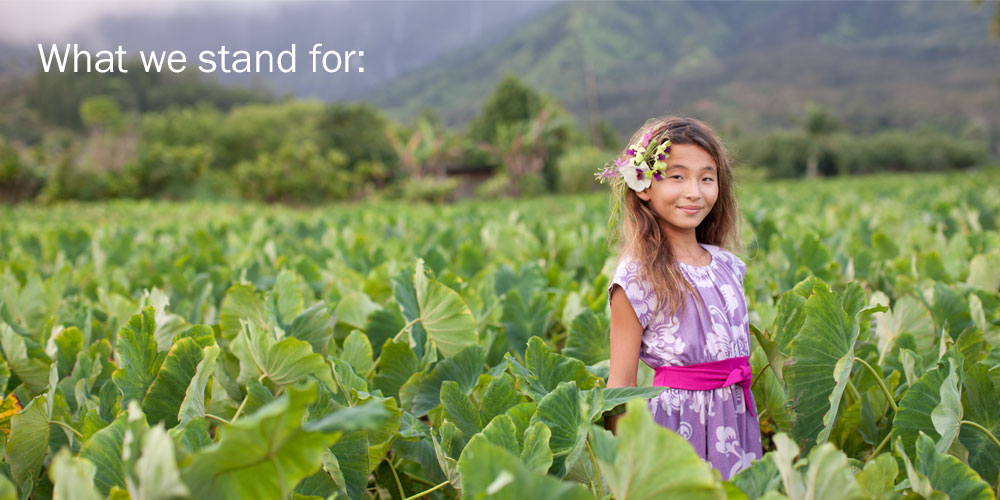 We explore. We discover. And we bring it home through modern designs that, in our fondest wishes, inspire children to embrace difference, dream big and live with a sense of adventure.
DESIGNED TO LAST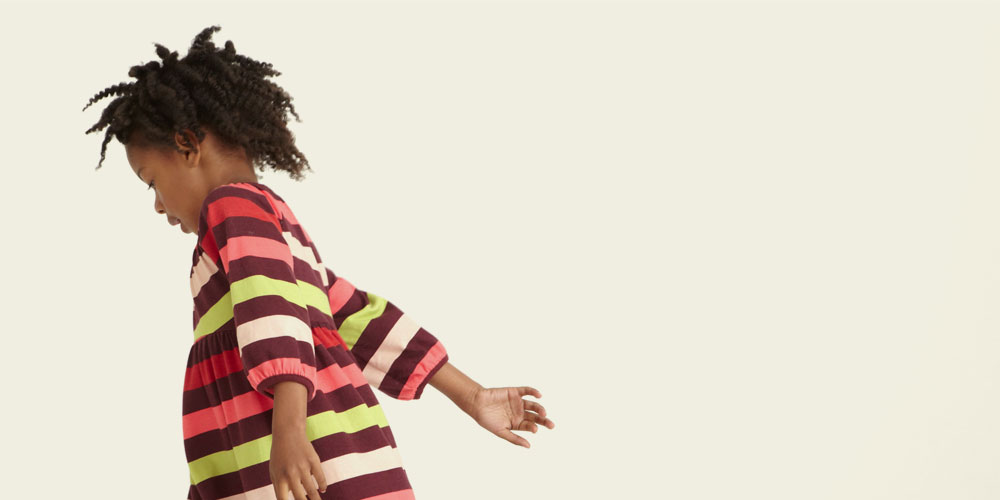 Tea stands for practical luxury and inspired design. Our clothes are built to last in both styling and materials. They're made of natural fibers that feel great and are easy to care for.
AN EXUBERANT MIX OF COLOR AND PATTERN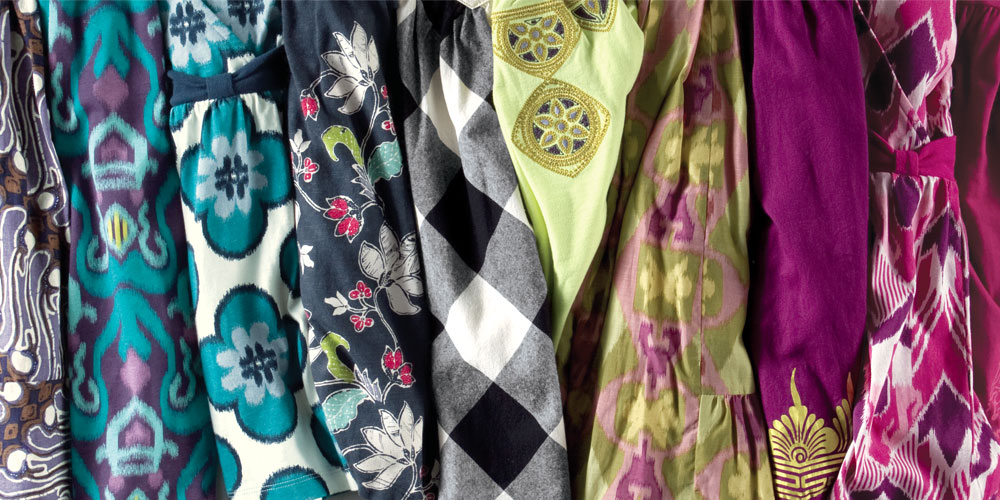 We love to mix colors, prints, patterns and textures. The resulting blends are unmistakably Tea. Our exclusive prints are designed by our in-house artists.
LAYERS THAT TRAVEL FROM SEASON TO SEASON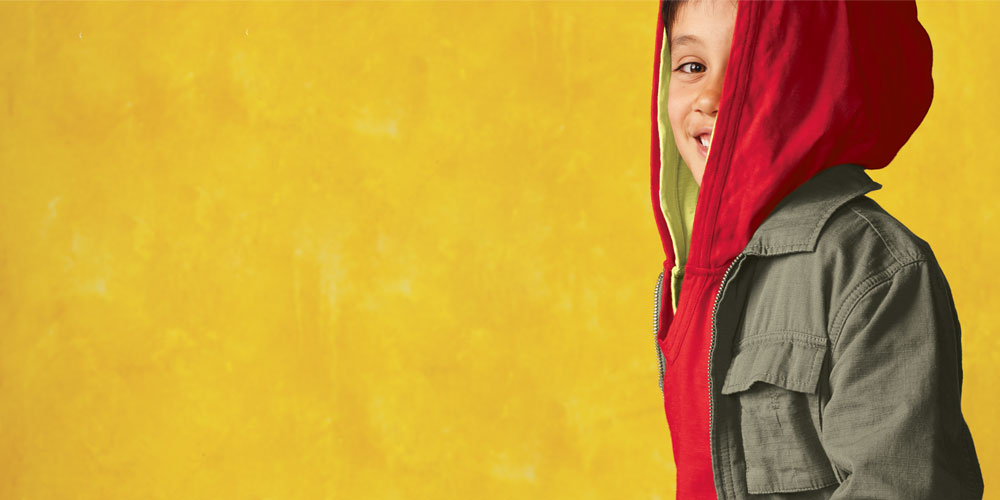 Our hoodies, dresses, leggings and graphic tees are meant to be layered and loved from one season to the next.
MODERN DESIGN FOR GLOBAL CITIZENS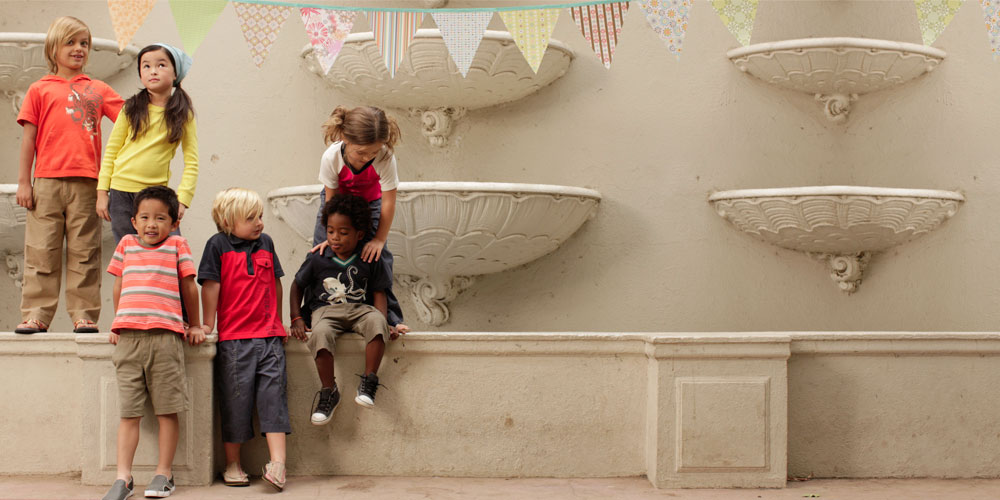 When children and women wear our clothes, they join a vibrant community of citizens who, together, bring the world home.