March 15-23, 2021
FUNDRAISE

with School Days
Get 15% Off. Get 15% Back.
Raise money for your organization with School Days! Sign up, shop Tea at 15% off, and we'll donate 15% of your purchase to your school or non-profit. Join the program that's generated over $375k for groups around the country—just by buying high-quality kids' clothing.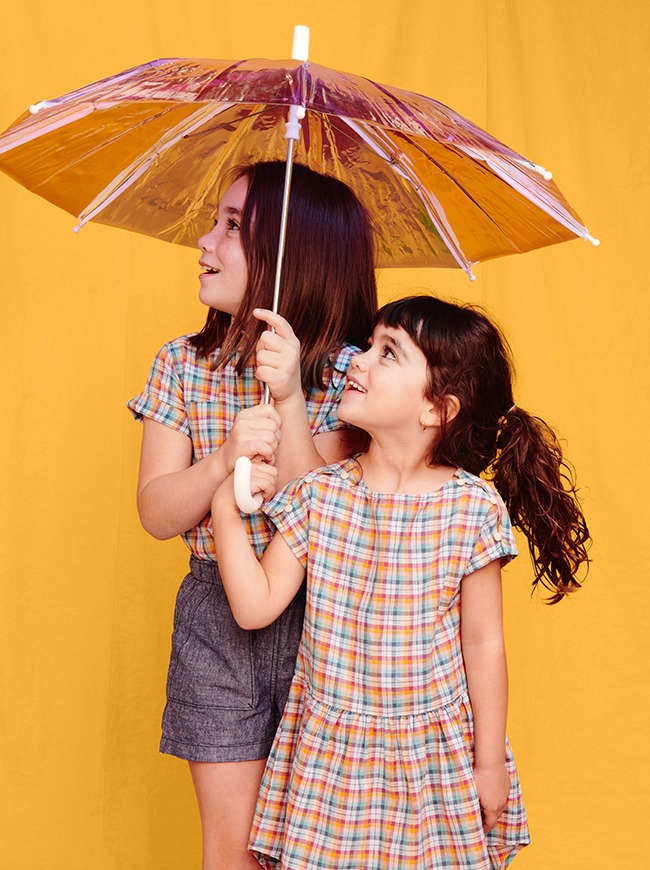 here's how it works

Join the Free Program
Sign up today and we'll send you marketing materials to promote School Days along with a unique code for members of your organization to use.

You Get 15% Off
Take 15% off your order from 3/15-3/23 when you or others in your organization use your unique promo code.

We Give Back 15%
We'll donate 15% of each order placed with your unique promo code back to your organization.

Your Group Gets Funded
At the end of the promotion period, Tea will calculate the amount raised for your organization—then cut a check!
let's get started!
Contact Me Directly
I am the point person for my organization and am ready to sign up and start promoting.
sign up now
Contact Them for Me
In order to join, we need a point person from your school or non-profit. We'll reach out to them on your behalf.
submit a referral

faqs
How do I enroll in the fundraiser?
Click on the 'SIGN UP' button above and enter your organization's details. Note: You must be in the U.S. and certified as a 501(c)(3) organization to participate. If you have your Employer Identification Number (EIN) handy, then you're ready to roll!
Don't have your EIN number on hand? Click 'SUBMIT A REFERRAL' to fill out the basics and we'll get in touch.
How can I help make the
fundraiser successful for my organization?
To help get the word out, we'll provide you with branded materials you can customize and distribute with your unique promo code, including social assets, email templates, and more!
A shout-out in your organization's newsletter, a reminder post in your Facebook group, and a friendly fundraising competition among classrooms are some other good ways to spread the word!
How does it work?
Once you're in, we'll reach out a month before the fundraiser begins with a unique promo code and marketing materials for you to share with your community, family, and friends.
During the fundraiser period, members of your organization will shop teacollection.com and enter this unique code at checkout to get 15% off their order. At the end, Tea will donate 15% of your total sales back.