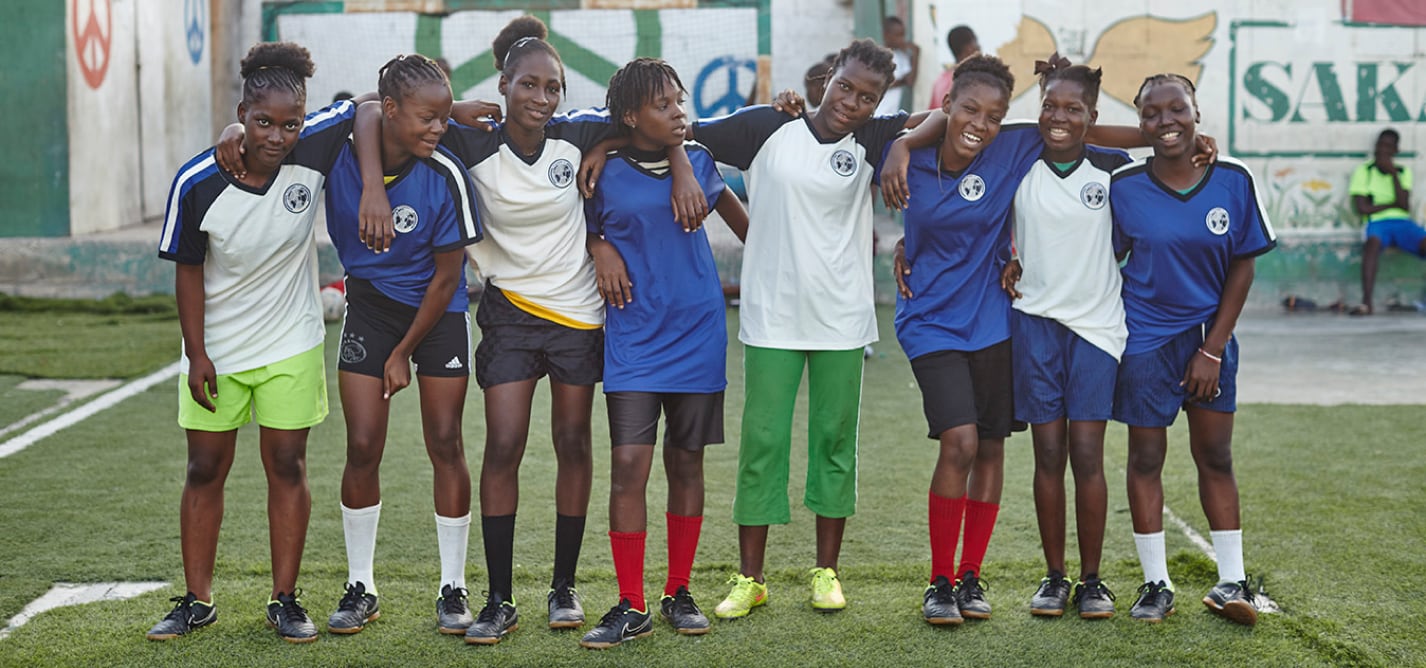 WE GIVE BACK
As we travel the world for our seasonal inspiration, embracing ideas sparked by beloved landmarks and beautiful handicrafts is only part of the journey. We keep not only our eyes—but also our hearts—wide open. Wherever we are, we strive to be mindful and responsible, giving back 10% of our profits to projects and organizations that create a better world for kids everywhere. Read more about how we give back below.
THE Global Fund for Children
Since 2003, we've partnered with the Global Fund for Children, a nonprofit dedicated to advocating for children and youth worldwide by developing grassroots organizations where they are needed most. A key to their empowerment? Community. The impact of these organizations show how crucial community-based programs are for uplifting kids in need of support.
We're proud to say that so far we've donated over $500,000 to help advance the dignity of children around the world.
Learn more about The GFC