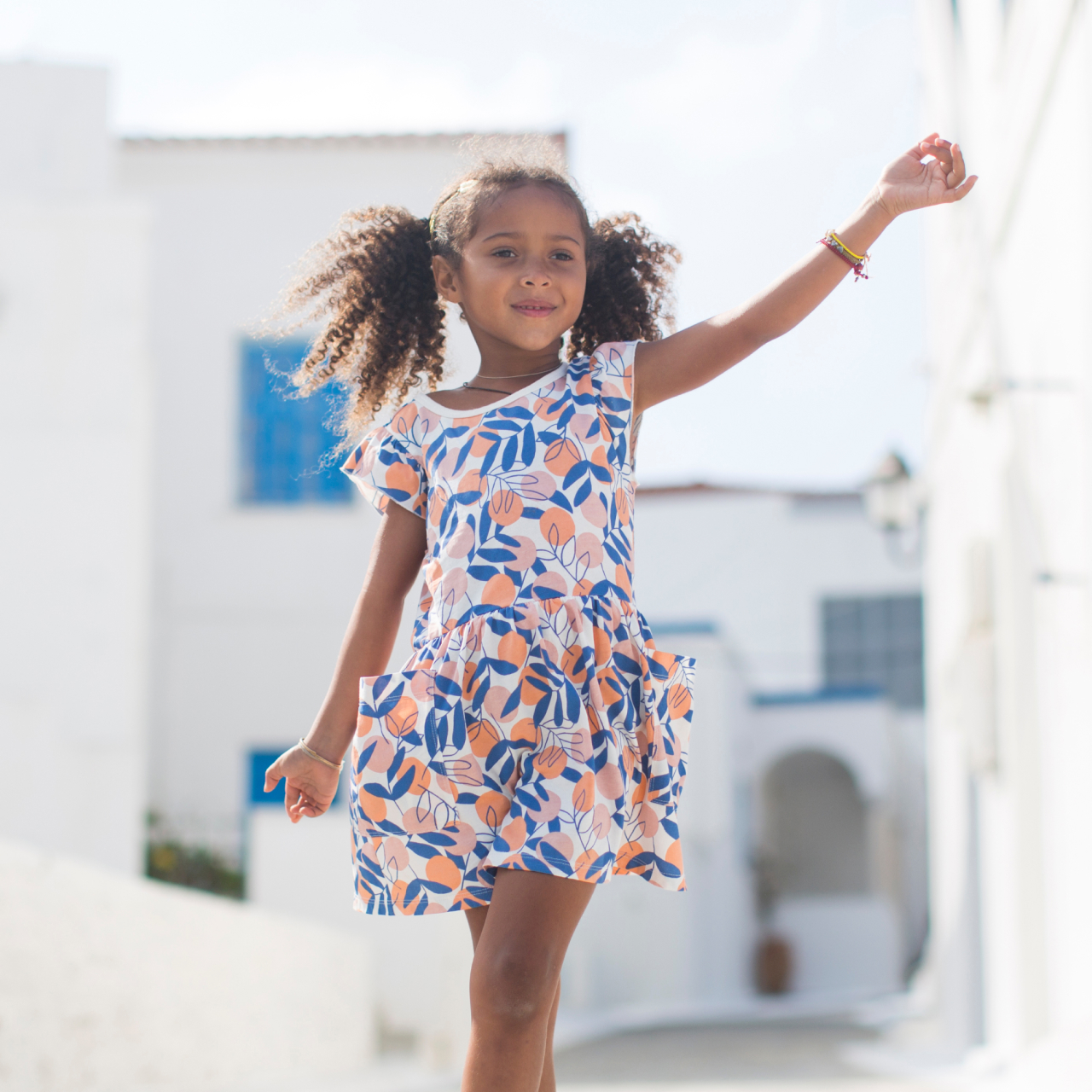 Mediterranean
Global Shop
Sunwashed pastels and sea-deep
blues play
nicely with our iconic and
sought after camel
and citrus prints
—dresses, tees, rompers and
more
are all ready for warm weather fun.
shop global styles

Explore and shop favorites from
our
Mediterranean collection
(and more!), while
doing your
part to help the environment by
buying pre-loved styles.
shop rewear