hello baby.
hello world.
Wrap them in friendly patterns,
the softest (and most durable) cotton,
and meticulously Mom-tested styles.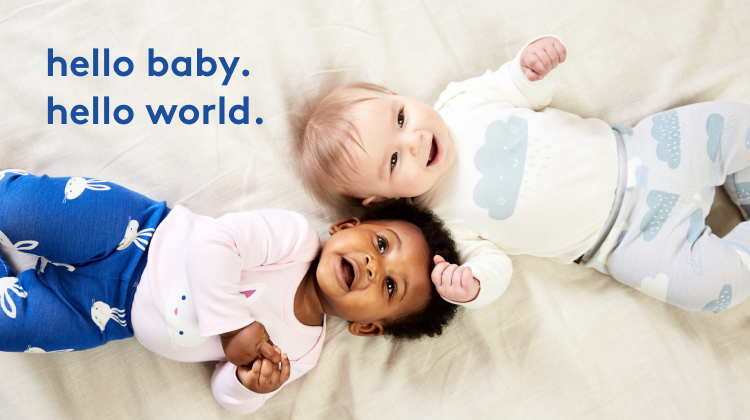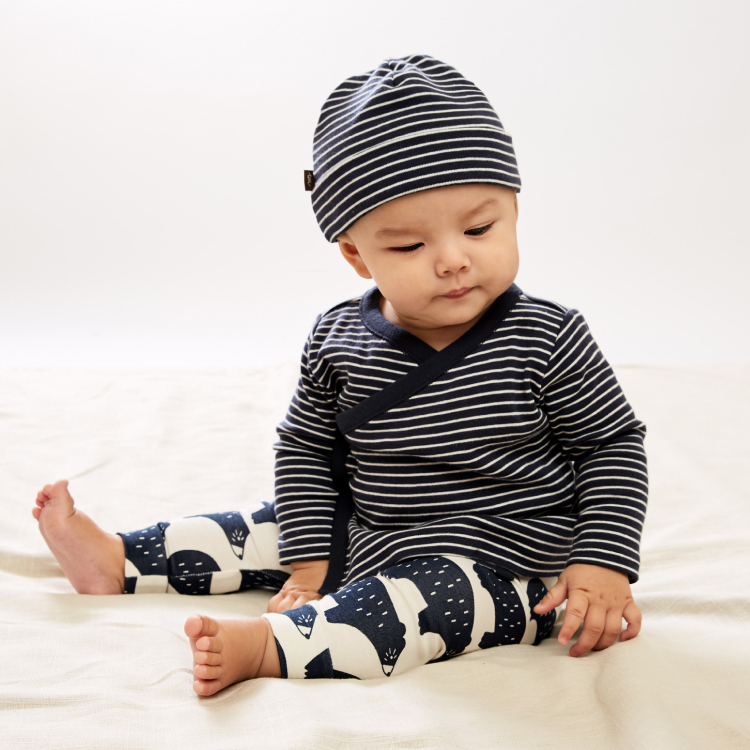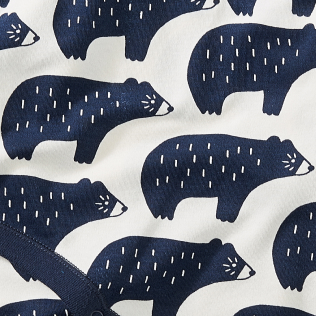 gift wrap
Comfy, creative, and goes on with a snap
instead of a fuss.
shop wrap neck styles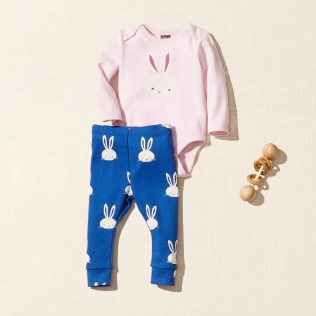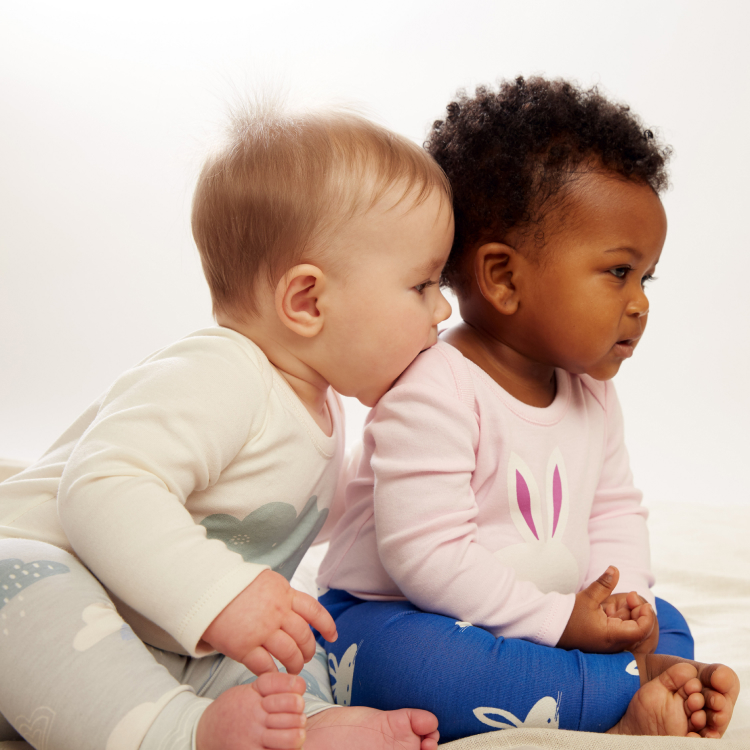 perfect fit
Our bodysuit necklines stretch easily
over newborn noggins, so new parents can stress less.
shop bodysuit outfits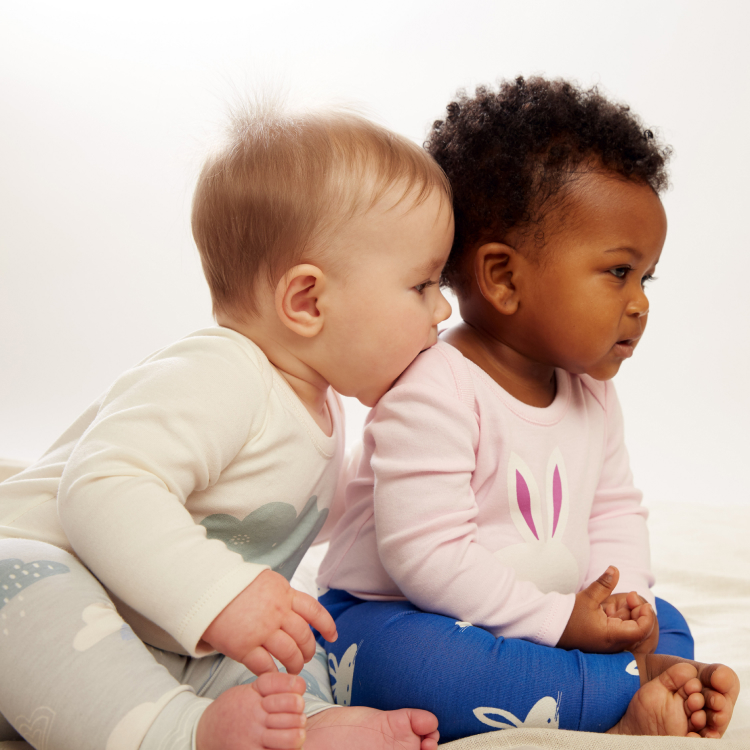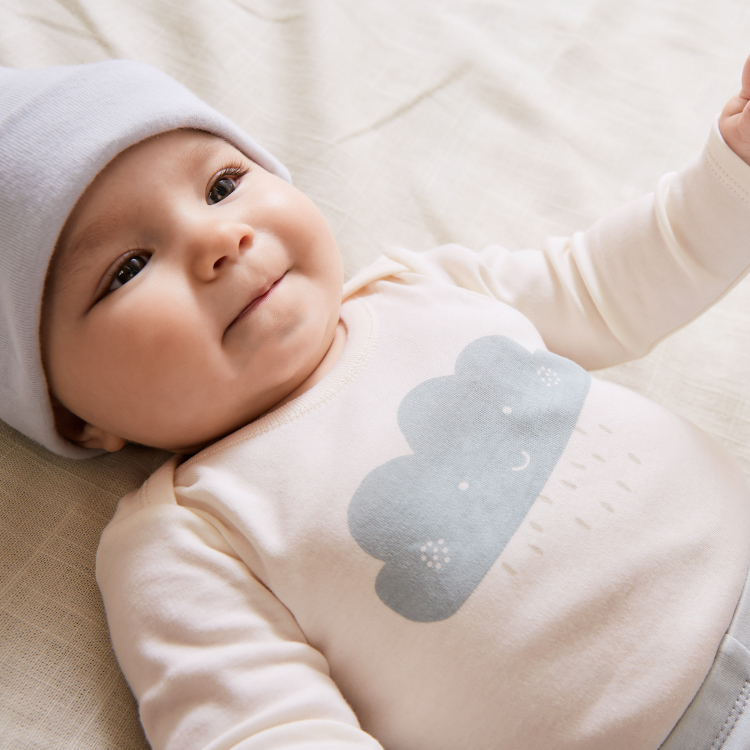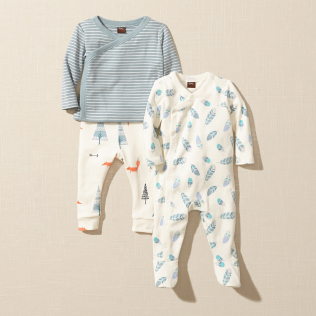 surprises welcome
No need to know whether that bundle of joy
is a boy or a girl.
shop unisex styles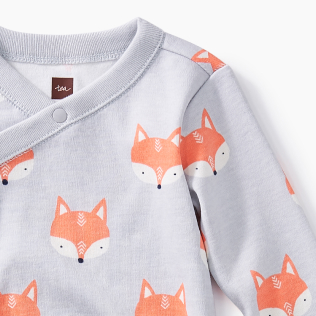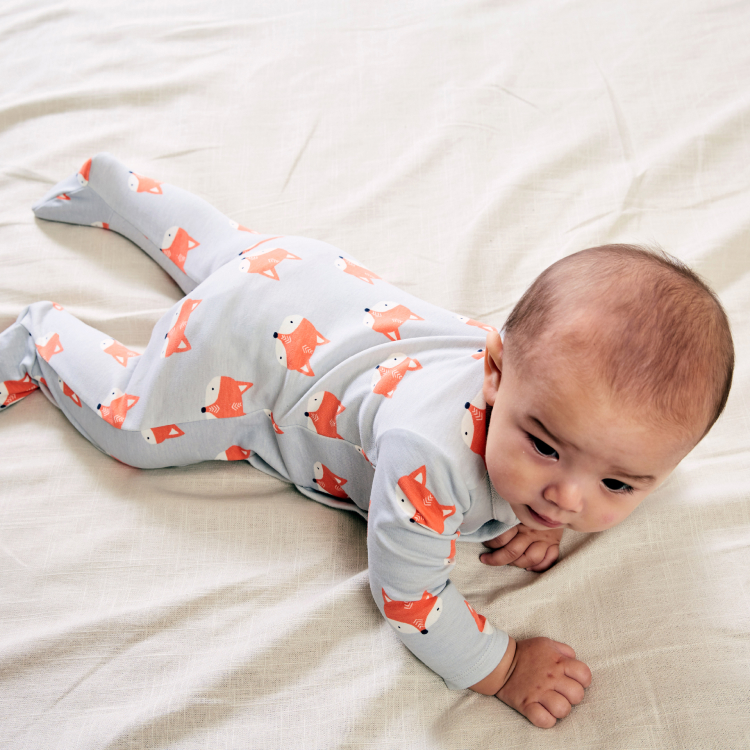 footie rompers forever
There's nothing cuter
than a baby with cozy toesies.
shop rompers