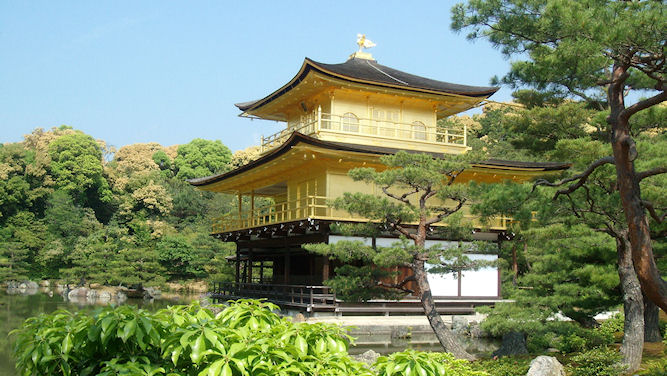 welcome. let's go there.
Four days in Kyoto, an overnight in a "wooden" mountain town, then in Tokyo for more exploration at urban-energy pace. Emily describes this trip as almost spiritual, honoring the culture that inspired Tea's founding aesthetic more than nine years ago. We visited temples and artisan workshops. We instantly made connections between ancient traditions and the ceaseless innovation in everyday life. Our pure enthusiasm is what we wanted to share.
bringing it home
The aesthetics of Japan are part of our soul. Their innate simplicity and the cultural colors of indigo, black, and red move us immensely. I love our printed French terry knit dress for girls and the plaid cargo pants for boys. We stumbled upon a small, exquisite textile gallery in Kyoto and bought a handful of swatches. Our textile designer interpreted these swatches into our Shibuya Floral print and the intricate Omotesando Plaid. The Indigo Arts Collection included great back-to-school and holiday essentials such as the Shibori Girl Dress and Top, Takayama Plaid Top and Dress for girls and the Edo Firefighter Pullover for boys. Seeing our little Tea models in Street Styles takes us right back to the streets of Tokyo and to the kids whom I can only describe as in the moment and full of spirit.